App information
Ready to experience ?
Click the "Download" button below to get started. You can also use "Import to AltStore" or "Import to SideStore" if you have those installed.
AltStore help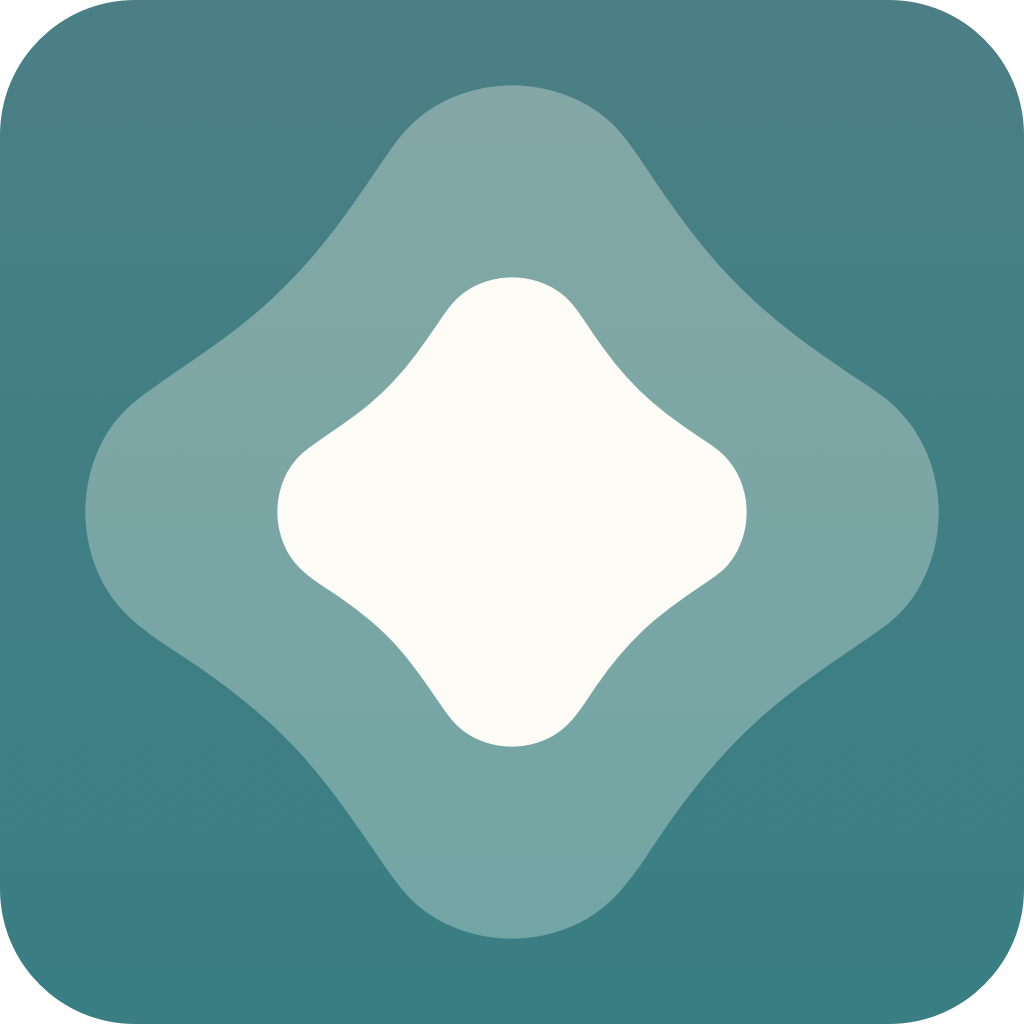 AltStore Tutorial
Need help with AltStore? Follow our step-by-step guide:
Download and install AltServer on your computer.
Connect your iOS device to your computer and make sure it's unlocked.
Open AltServer and click on the "Install AltStore" option.
Select your iOS device from the dropdown list.
Enter your Apple ID and password when prompted.
AltStore should now be installed on your iOS device!