Who are we?
Zeus is a groundbreaking alternative to traditional app stores, offering a platform for sideloading diverse applications onto your device. We believe in the power of choice and the freedom to explore beyond conventional boundaries.
Our vision
Our vision is to transcend the limitations set by stringent app store policies. We aim to provide unrestricted access to an extensive range of applications, including emulators, enhanced apps, and even games like Fortnite using ReKairos.
Our Values
Respect for Intellectual Property
At Zeus, we uphold the highest ethical standards. While we champion freedom, we also respect the rights of creators. We strictly refrain from piracy, ensuring a fair and ethical digital environment.
Community-Driven
We value our users' voices. We encourage a culture of dynamic content addition and welcome suggestions for new apps or improvements. Your input directly influences the evolution of our platform.
Supportive Community
We pride ourselves on our active and responsive community. Join our Discord server for any assistance you might need. Our community is always ready to help, making your Zeus experience smooth and enjoyable.
Join Us
Experience the liberty of choice and the thrill of exploration. Join Zeus today and redefine the boundaries of your digital access and enjoyment.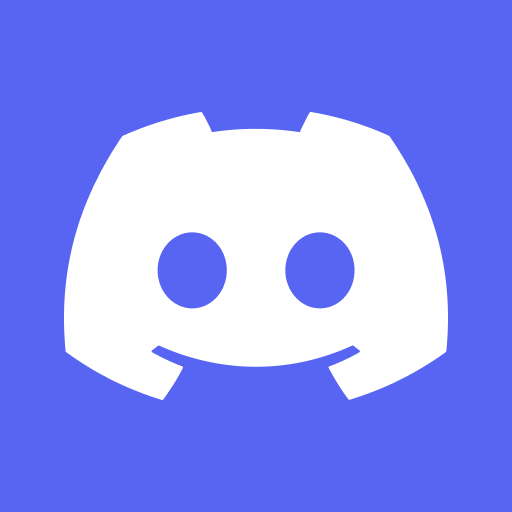 Discord
A vibrant hub for Zeus users to connect, share ideas, and seek support. Join us to engage in lively discussions, get the latest updates, and be part of our journey in redefining digital freedom.